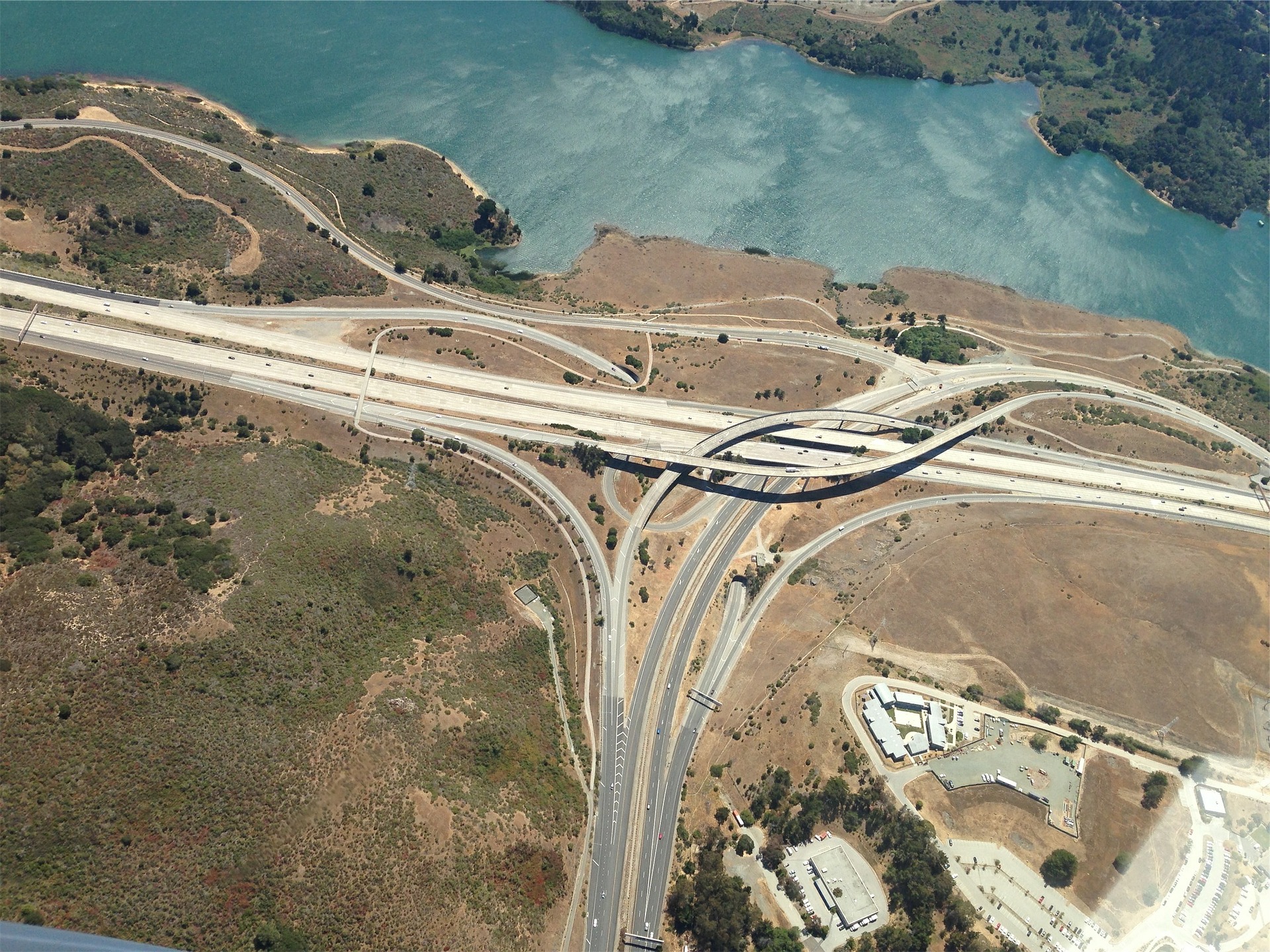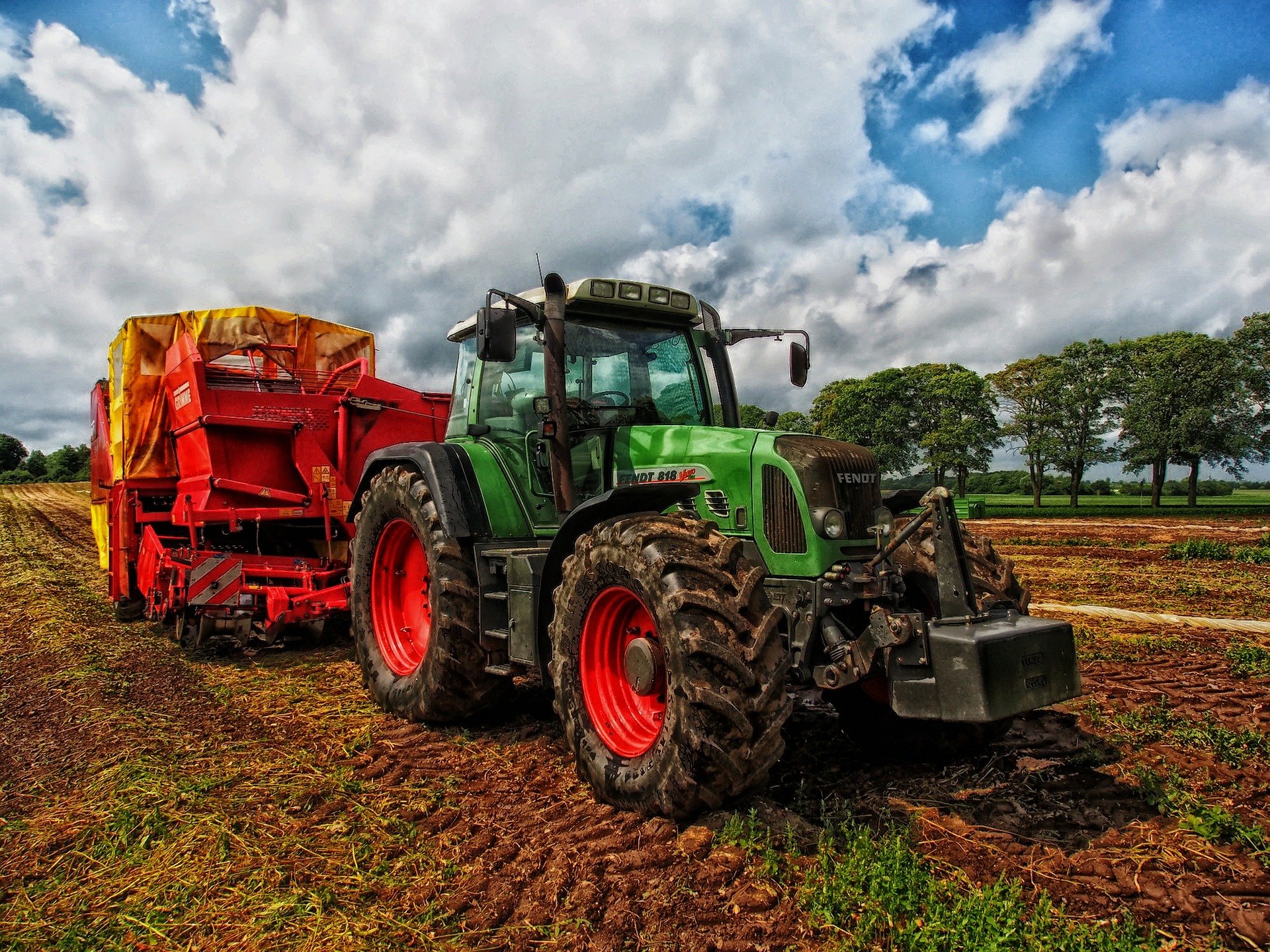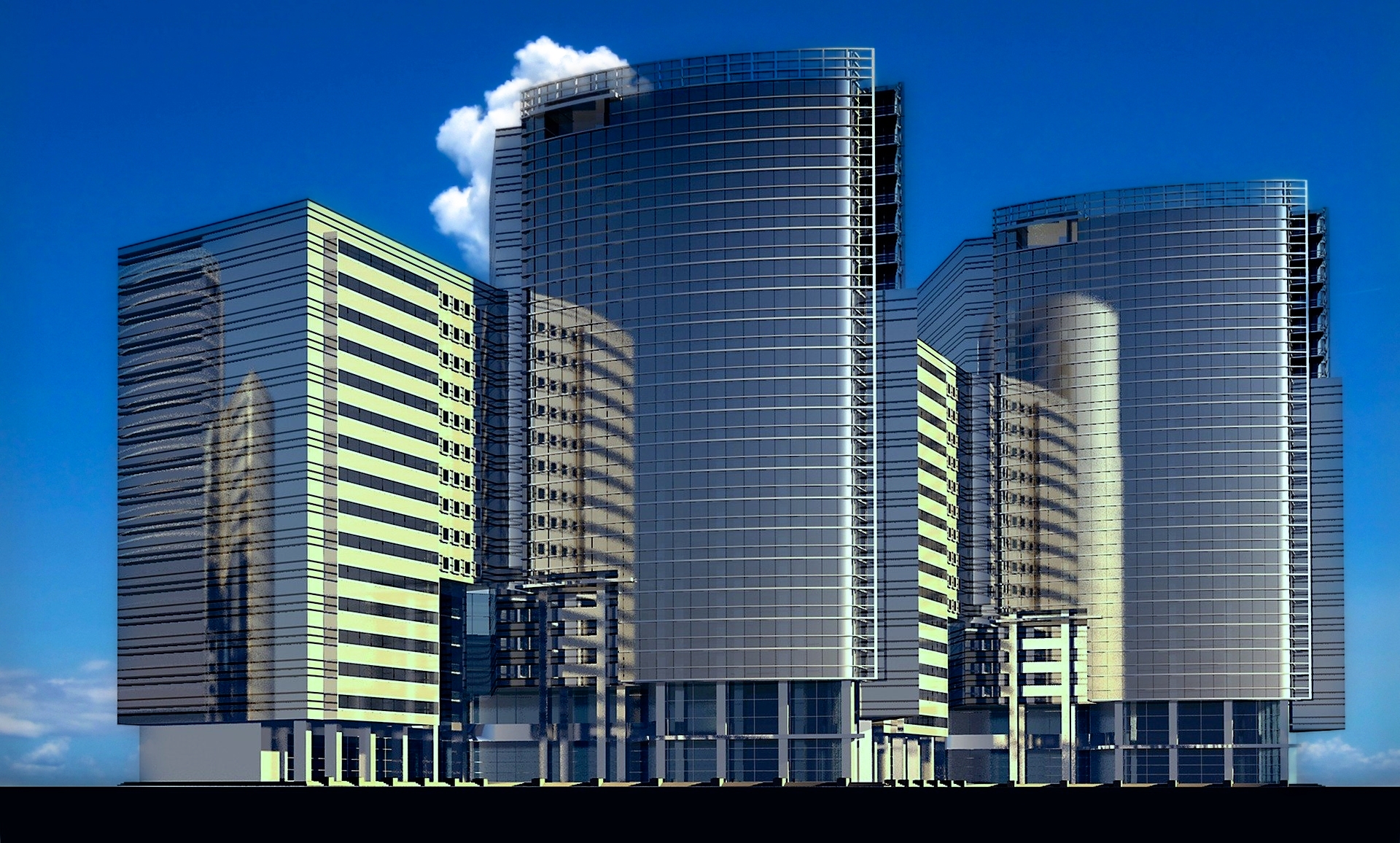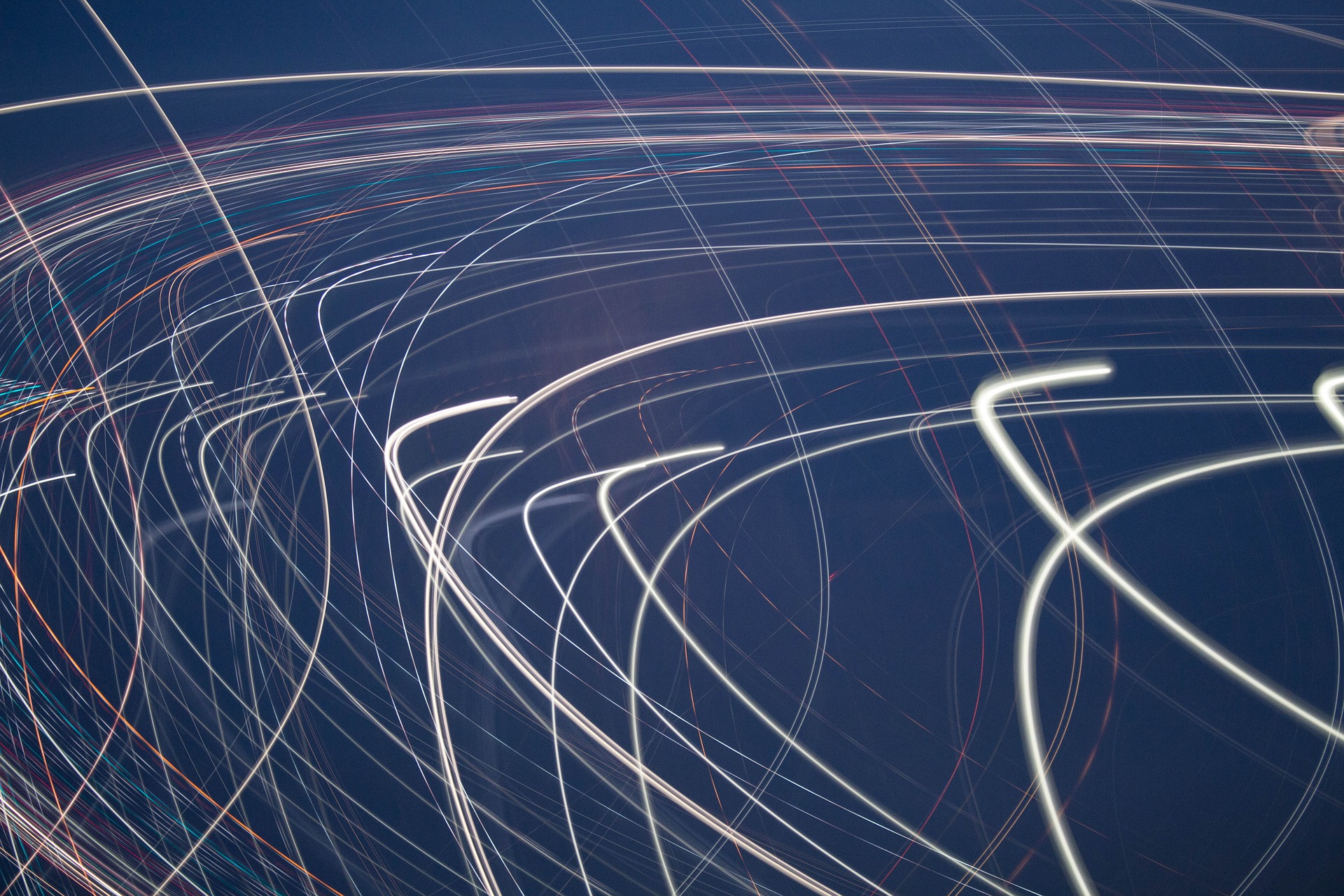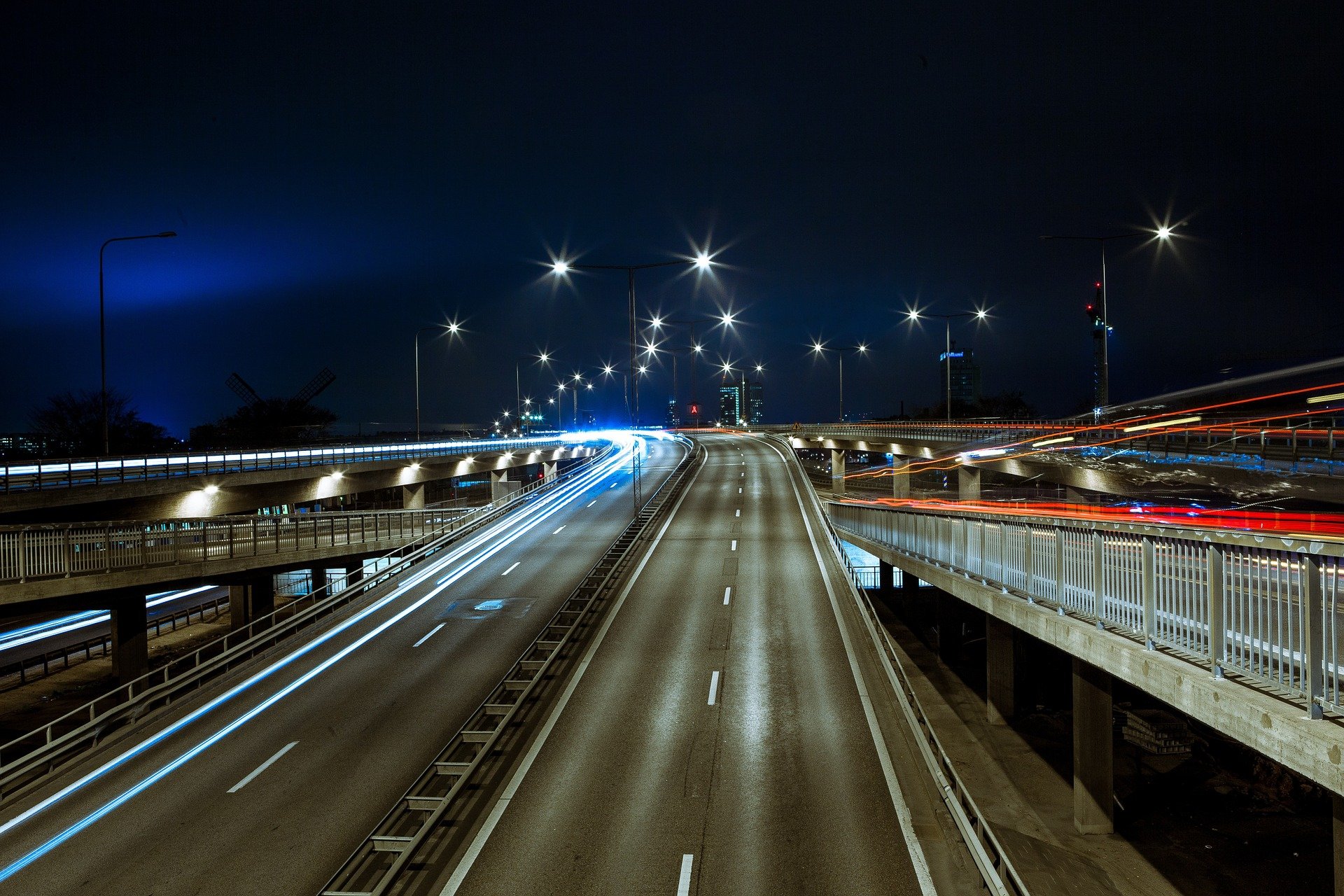 tractor-385681_1920
Currently, the organisation's membership consists of eight Ambazonian professional associations. The general assembly of the Society receives and approves the report of the executive committee, establishes the budget, and decides on the admission of new members and on any amendments to the statutes.
skyscrapers-1893201_1920-Cutter_InPixio
Watchout for our events and don't forget to register in time.
Webinar Series
Educational Webinars in different professional areas will be organised regularly
Podcasts
Watchout for our podcasts
Seminars
Seminars will be organised regularly. Advertisments will be sent in time for participants to register.
Education and Training Curriculum
Education and training sessions shall be offered occationally.
Be up to date with current developments
Visit our News and technology trend area